MasterCraft has built a reputation for having the easiest folding towers in the industry. For 2023, MasterCraft continued its tradition by welcoming three all-new, easy-to-fold towers: the standard Z6 tower with clamping board racks, the Z8 hydro-lock tower, and the Z10 power tower. All three towers are easily lowered and raised by a single person while maintaining the strength and security needed for premium water sports performance. In this article, we'll discuss which MasterCraft tower is right for you and  your family!
A brief history:
Before the Z series towers, MasterCraft boasted the ZFT towers (Zero Flex Tower), which came in three options. First, the ZFT2 tower was introduced in 2011 and featured bungee-style board racks, manual threaded tower knobs, and hydraulic assist capability. The hydraulic assist capability made the tower incredibly easy to fold and set the standard of how MasterCraft towers would operate for years to come.
Next, the ZFT4 launched in 2012. The ZFT4 had hydraulic assist capability like the ZFT2 but featured clamping board racks instead of bungees, making securing boards easier than ever before. Lastly, the ZFT5p, which later became the ZFT7 power tower, was MasterCraft's first electric-operated tower that could be folded and lifted by the press of a button.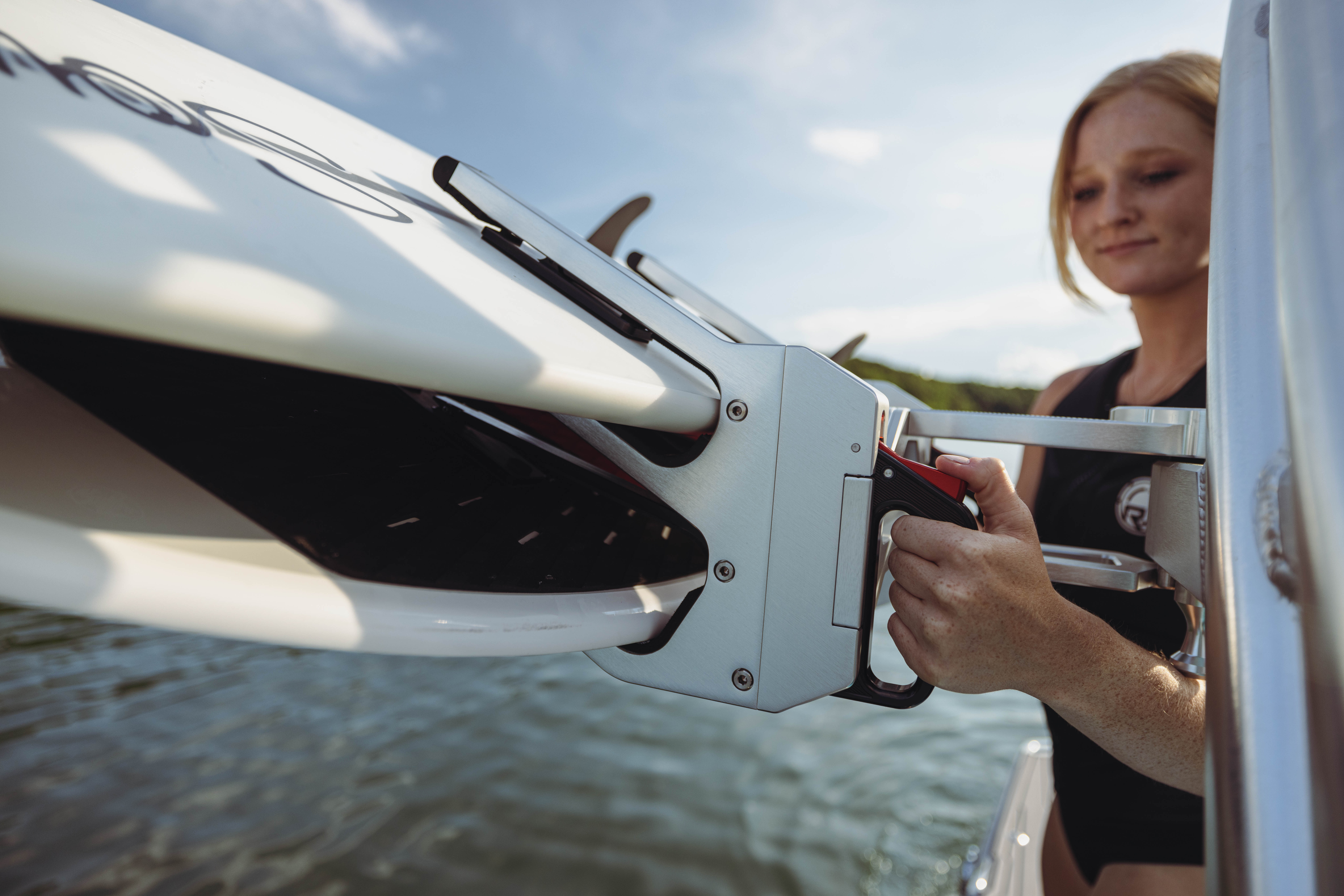 The beginning of something new:
MasterCraft decided to take the best features of the ZFT towers and create the new Z series towers. The standard features are the most significant difference between the ZFT and the new Z series towers. Previously, the standard tower was the ZFT2. MasterCraft decided to lose the bungee-style racks and make clamping board racks standard on all MasterCrafts. The new standard Z6 tower is the slimmed-down cousin of the ZFT4.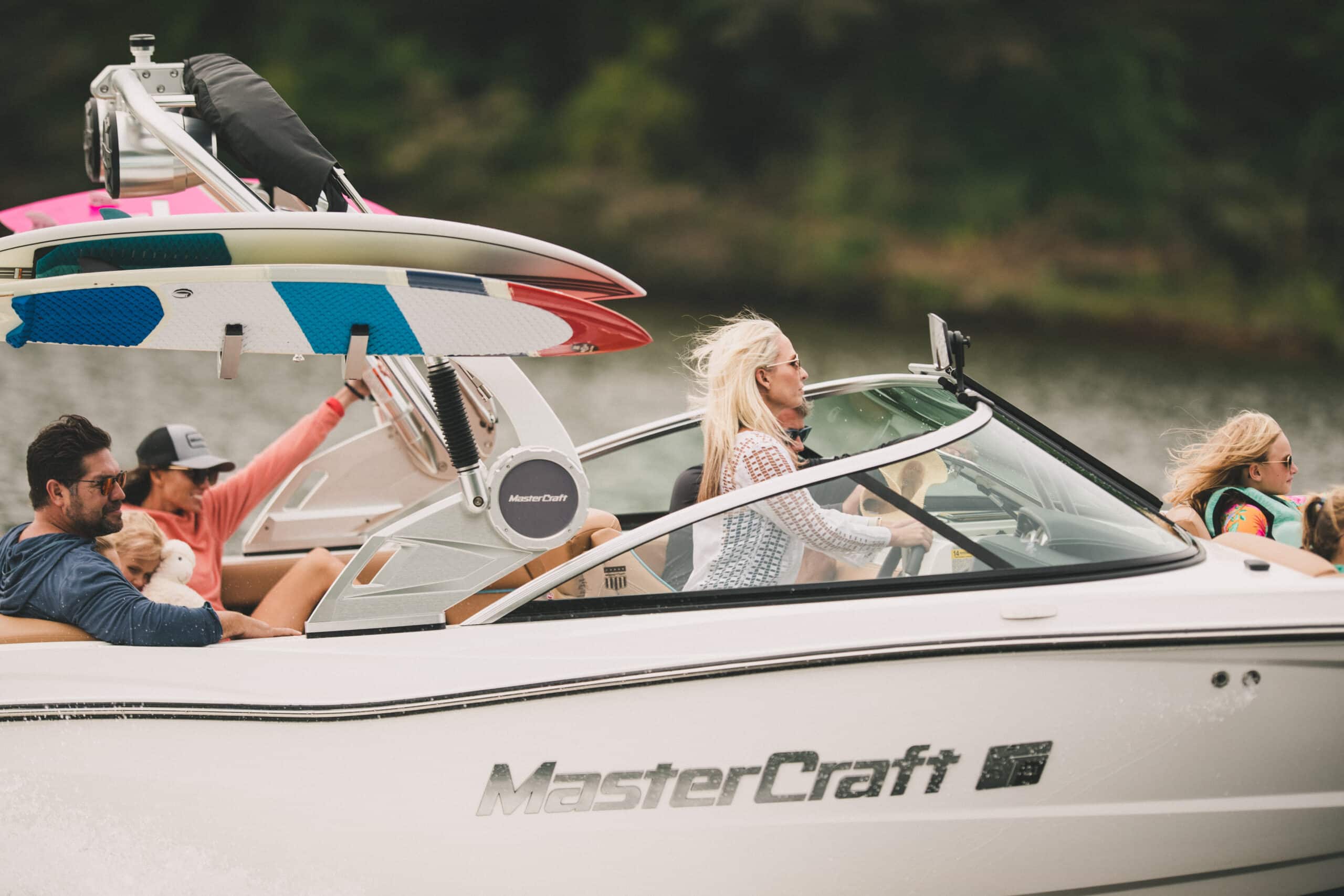 The latest innovations: