Proshop
Your Award-Winning, State-of-the-Art, One-Stop-Shop for All Things Water Sports
Get Geared Up
Equip your family with the best water sports gear from the industry's top brands at Action Water Sports. You'll find skis, tubes, life jackets, wakeboards, wakesurfers, and much more in our award-winning proshop. Our passionate and knowledgeable proshop staff are eager to help outfit you and your family with the best gear to match your water sports lifestyle. Action Water Sports' proshops carry everything you need to make a day on the water unforgettable.
Find Your Nearest Location
"We have purchased quite a number of Master Crafts from Action Water Sports over the decades. We continue to go back! Why? The products are great – but the team is what makes the biggest difference. They always do everything they can to exceed our expectations in and out of the water – year round. We also appreciate the large collection of "toys" that we can use with our boats! Life is meant to be enjoyed and the Action Team helps us have fun.

Ken

Boca Raton, FL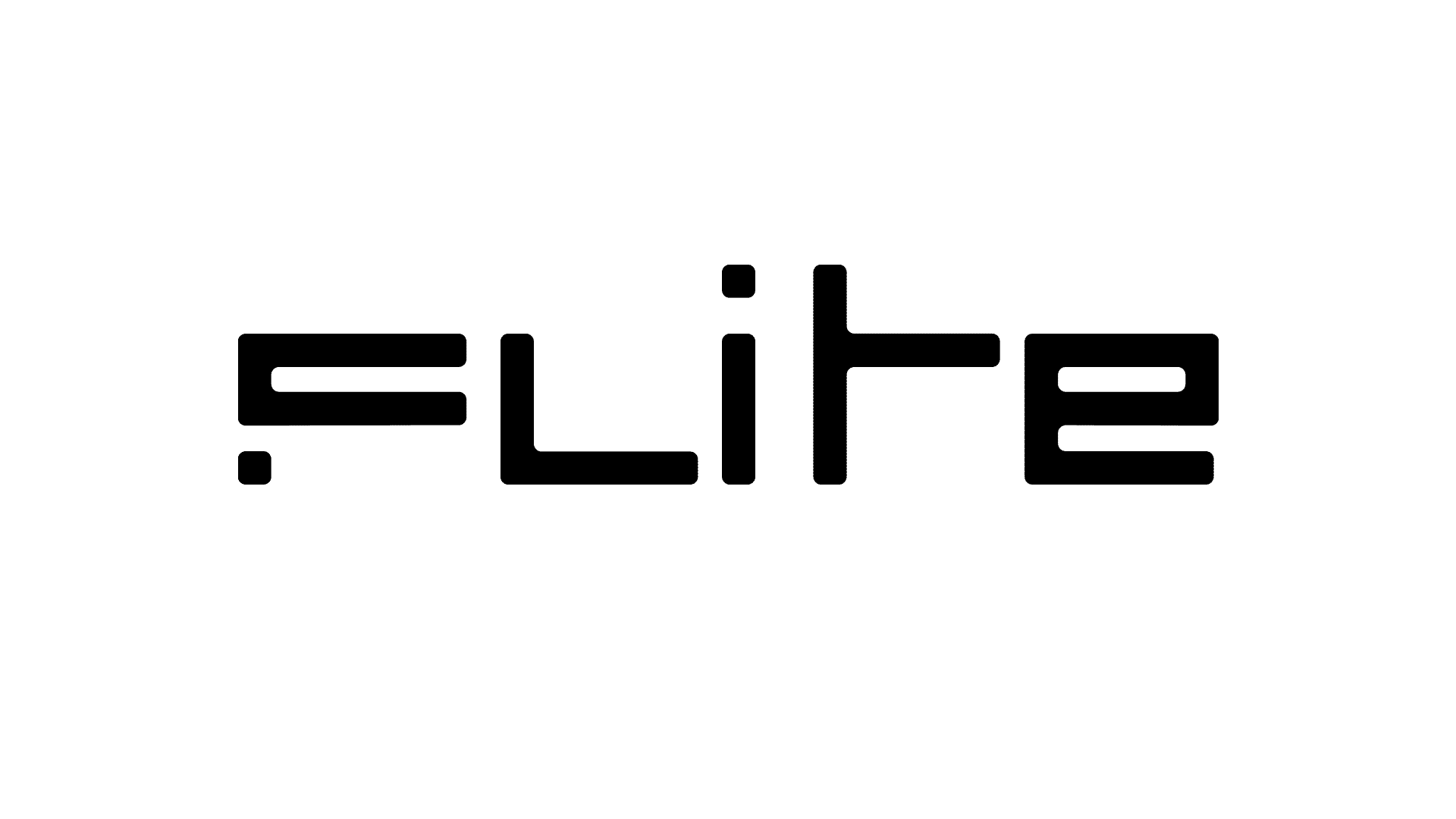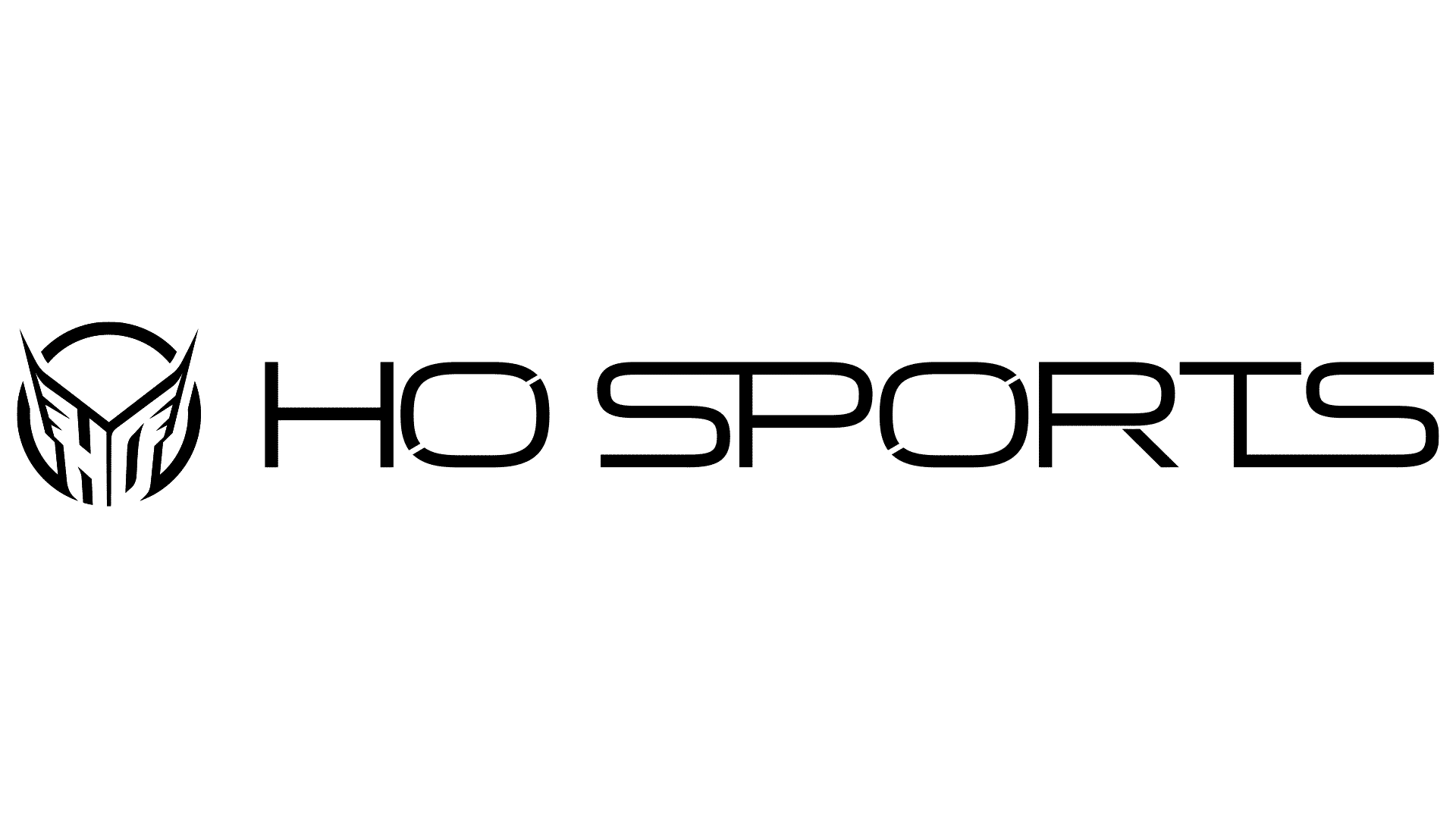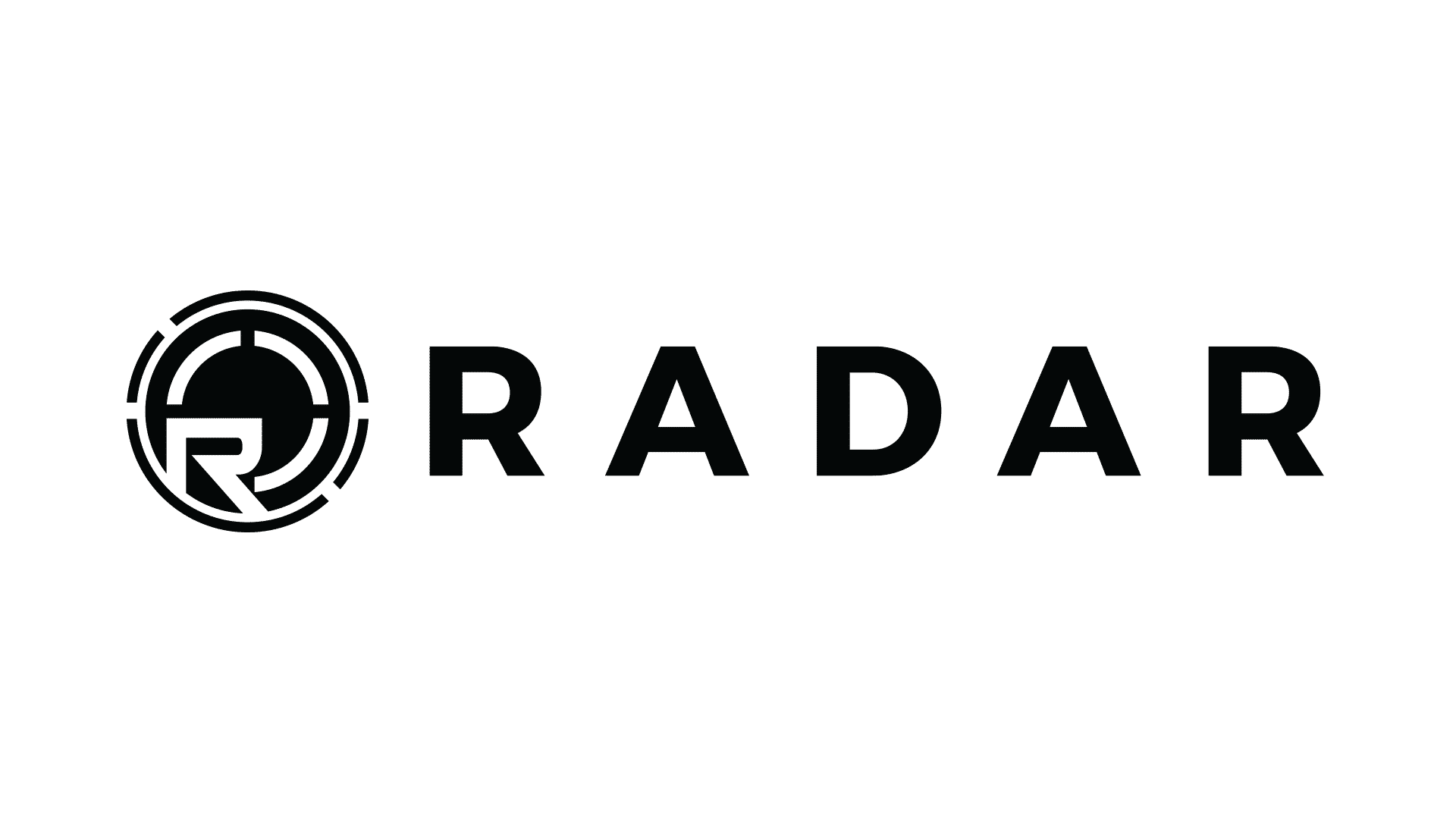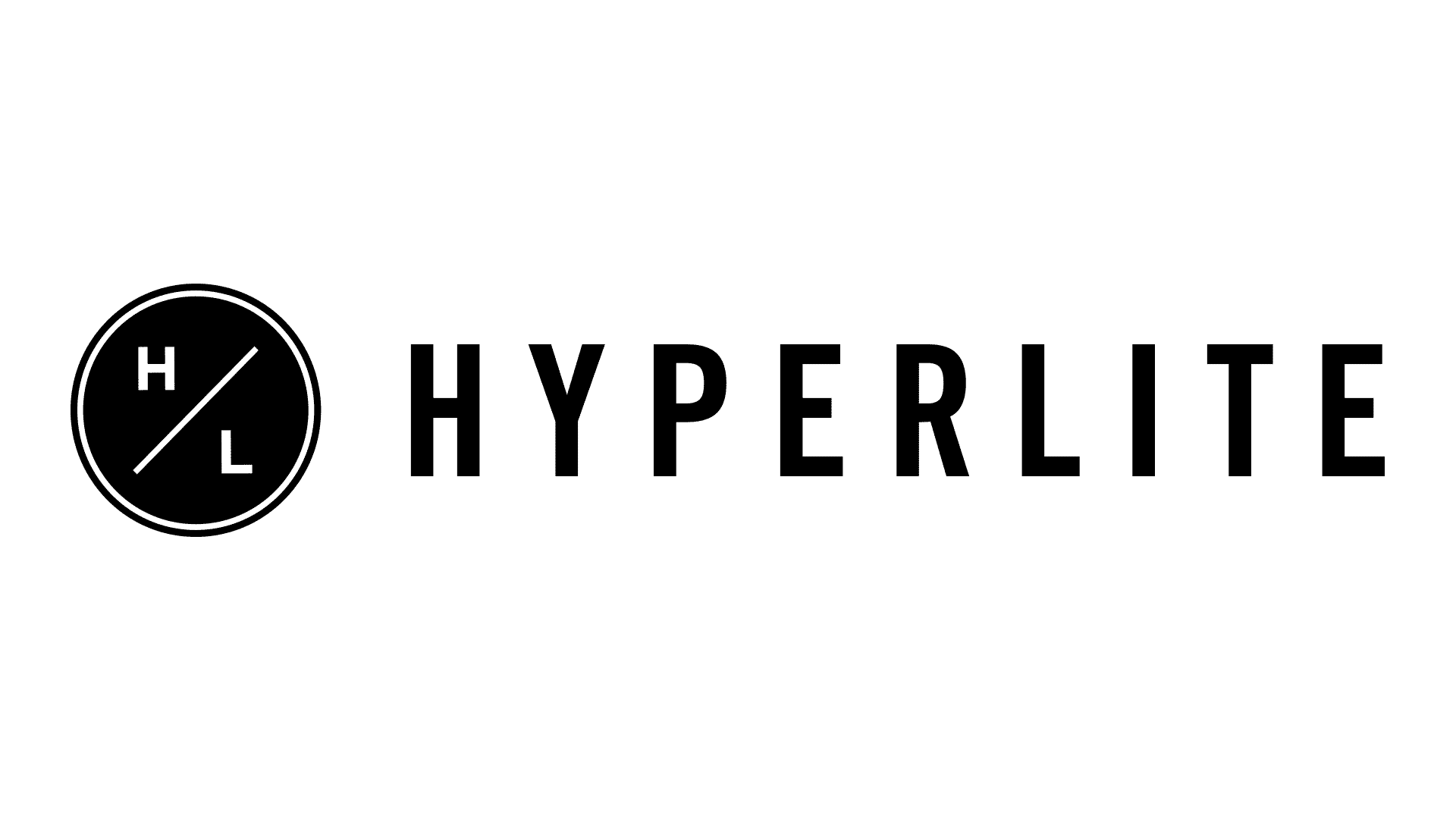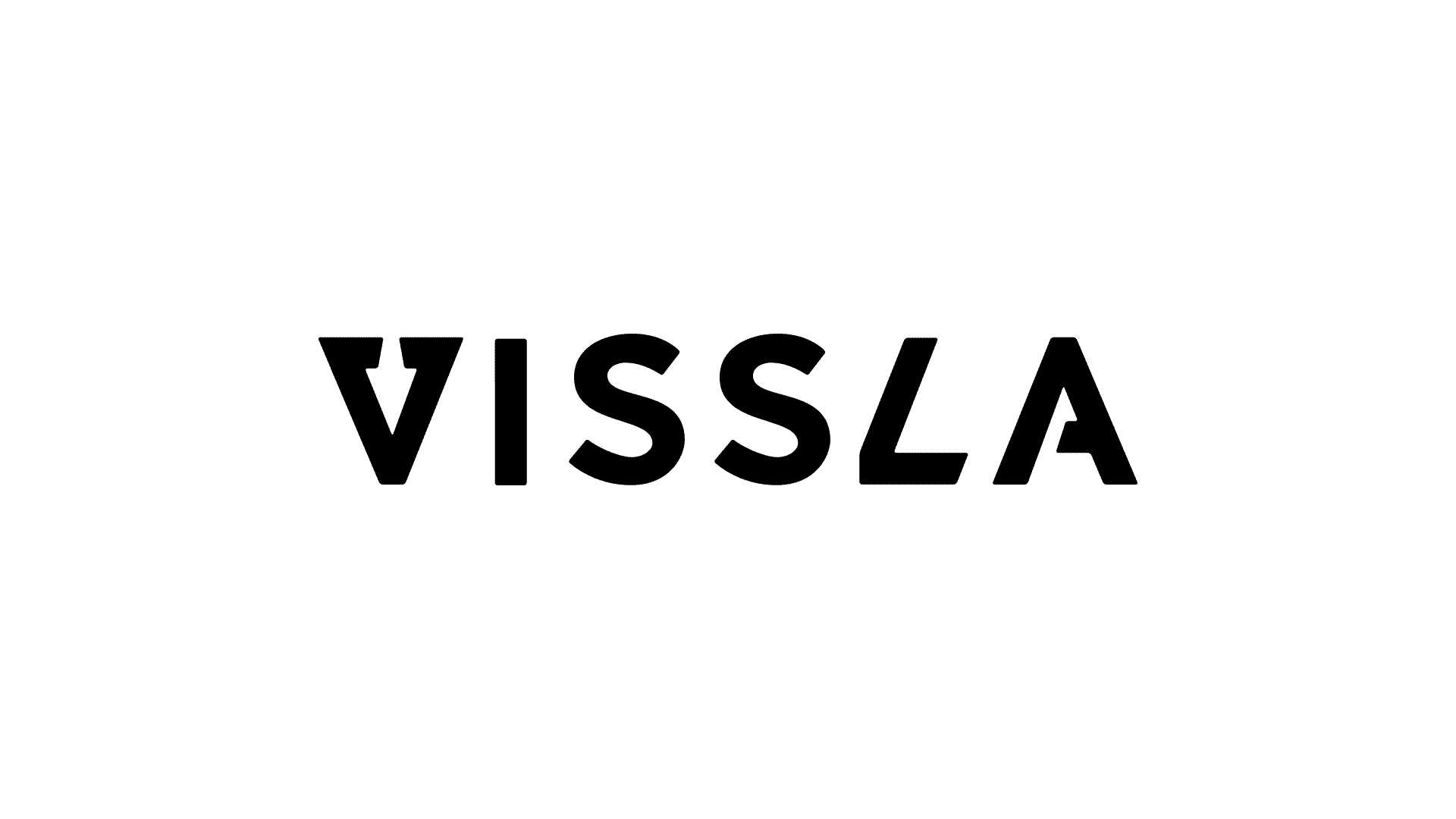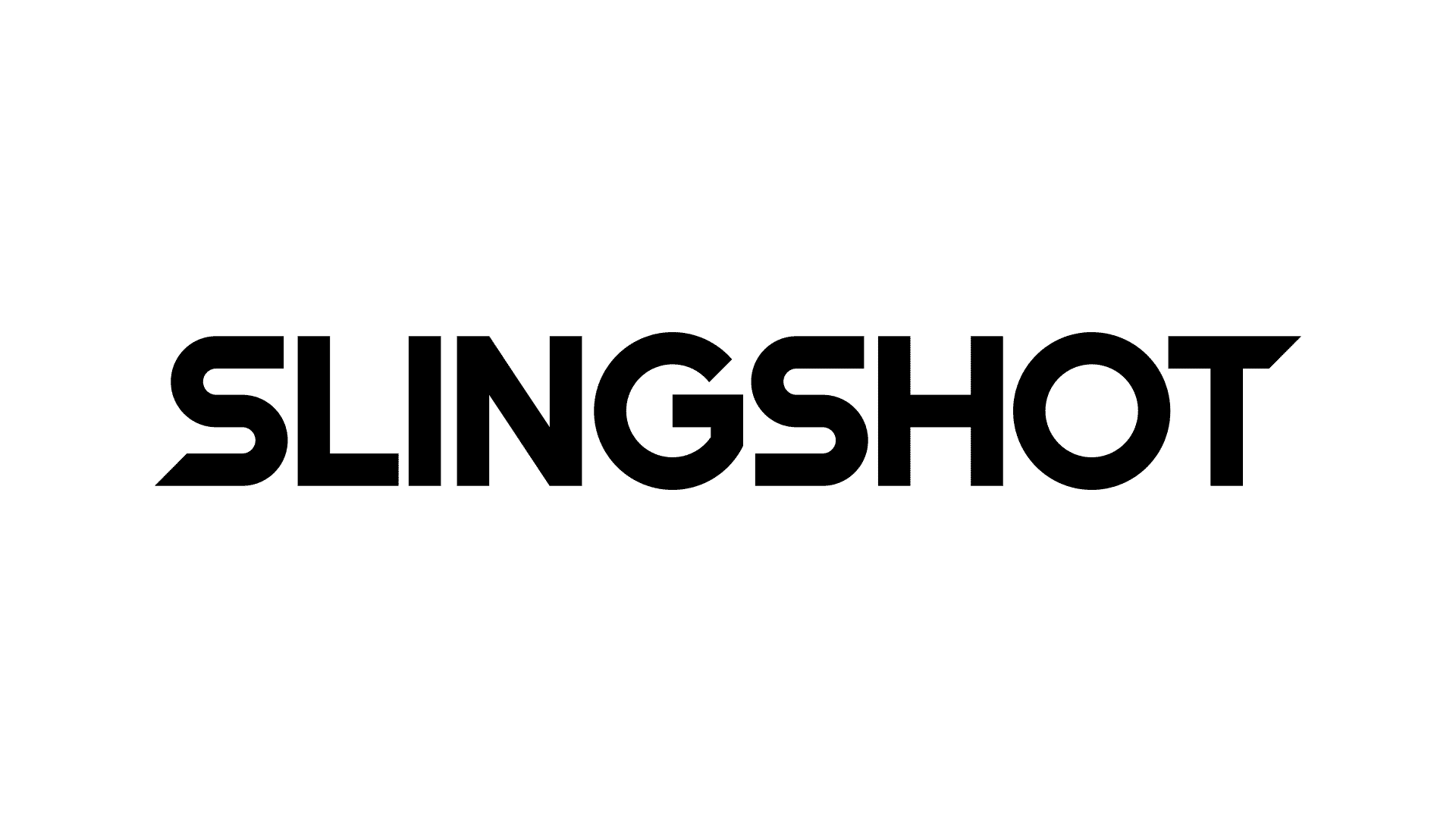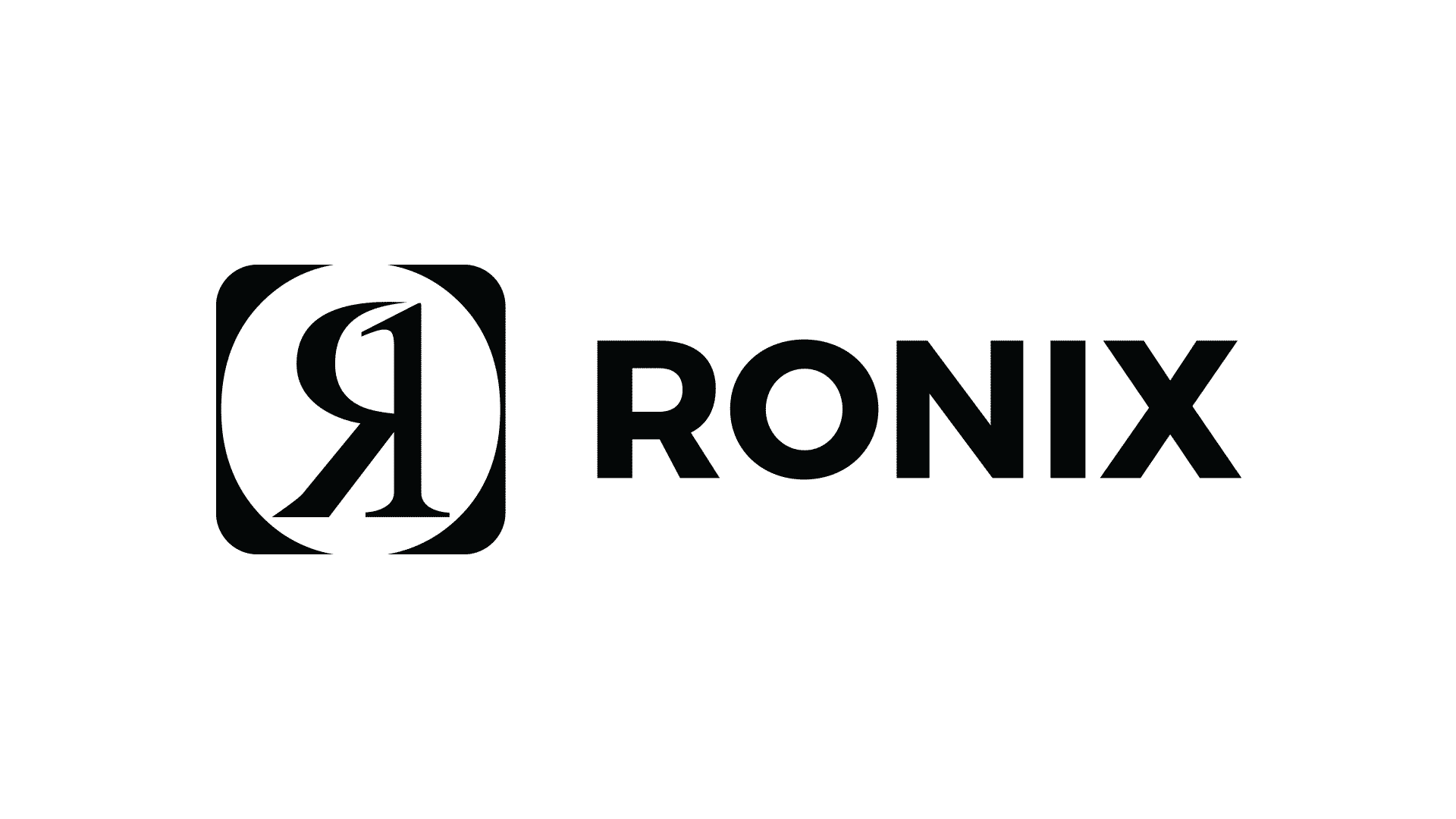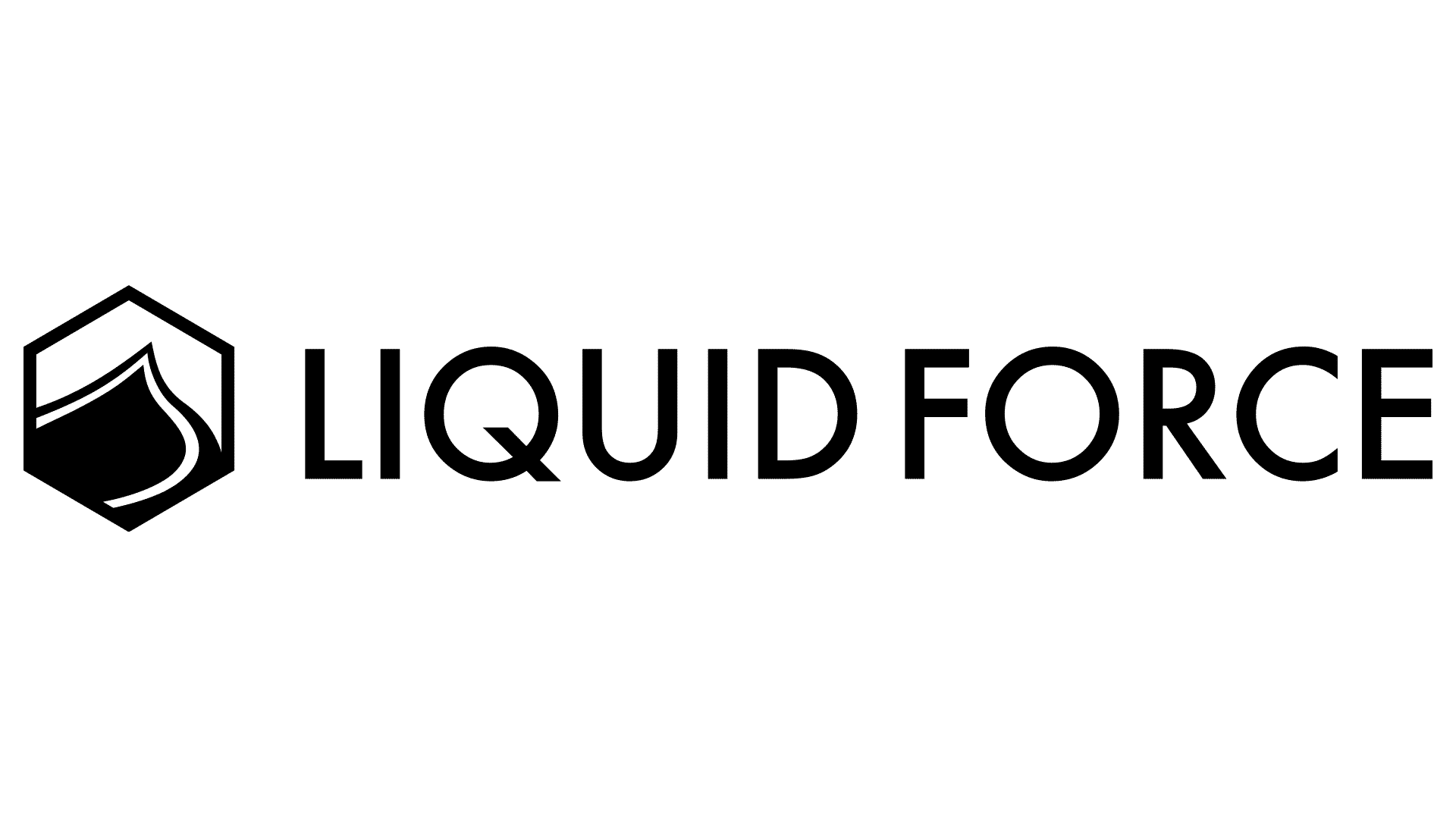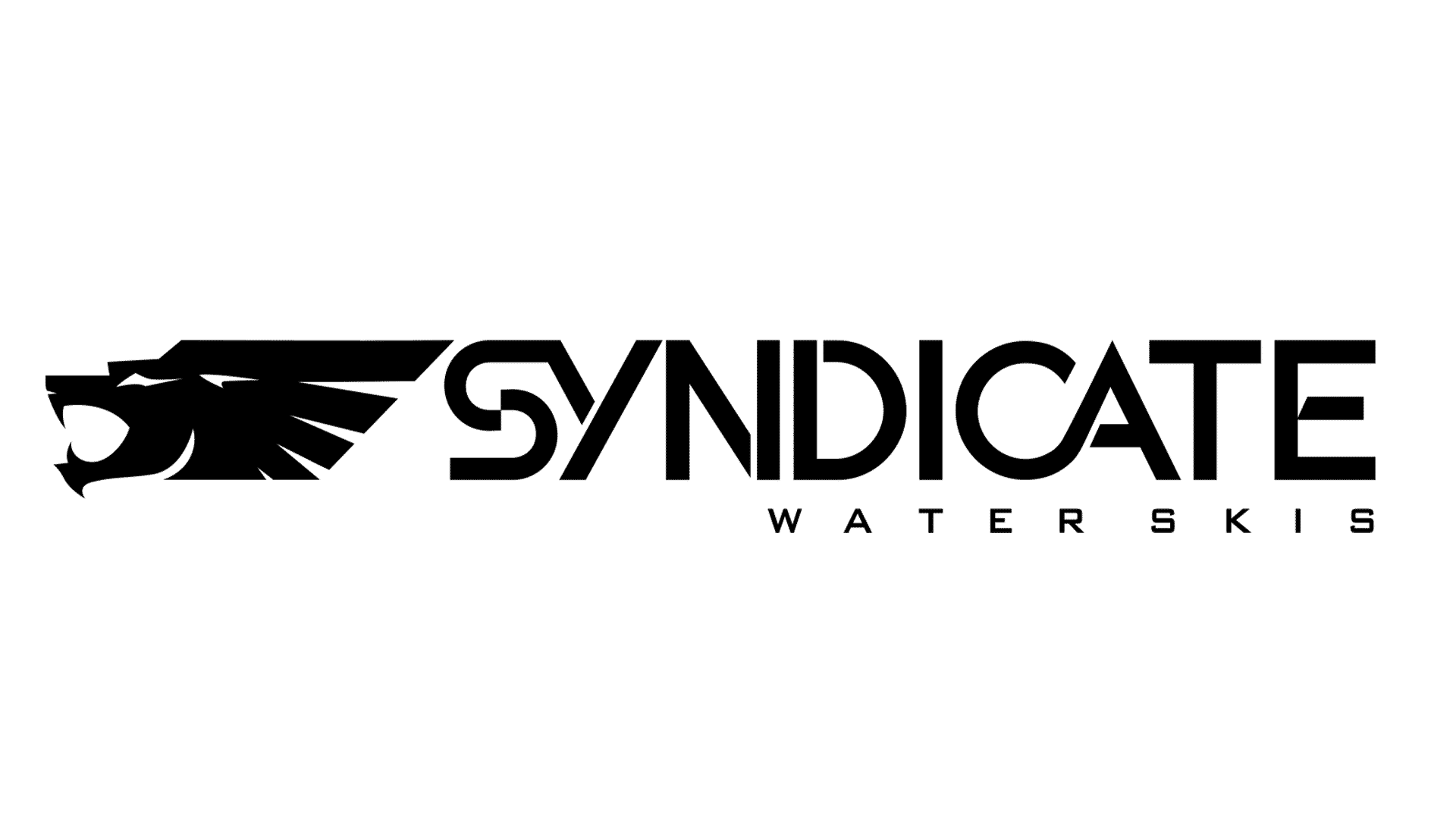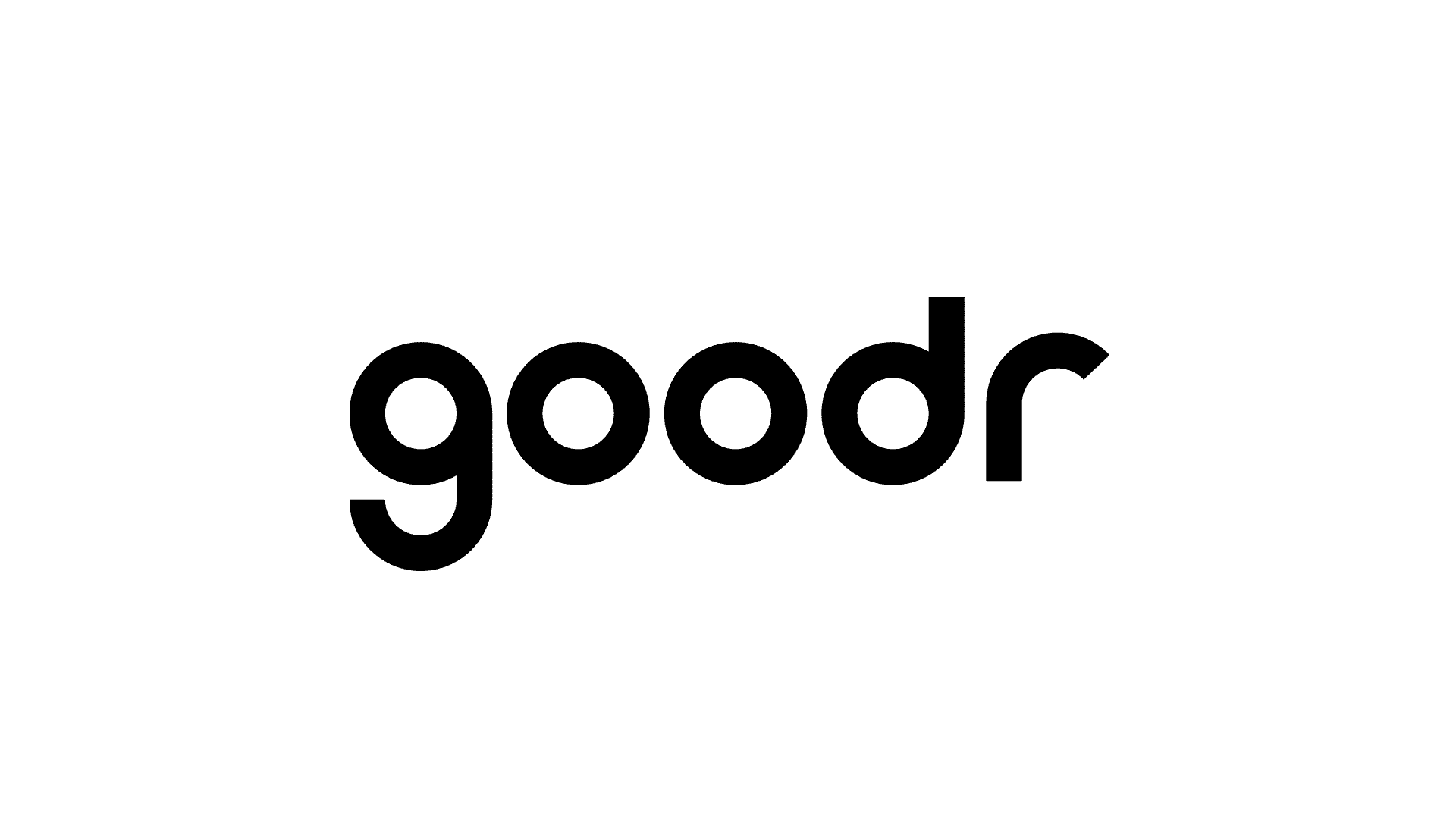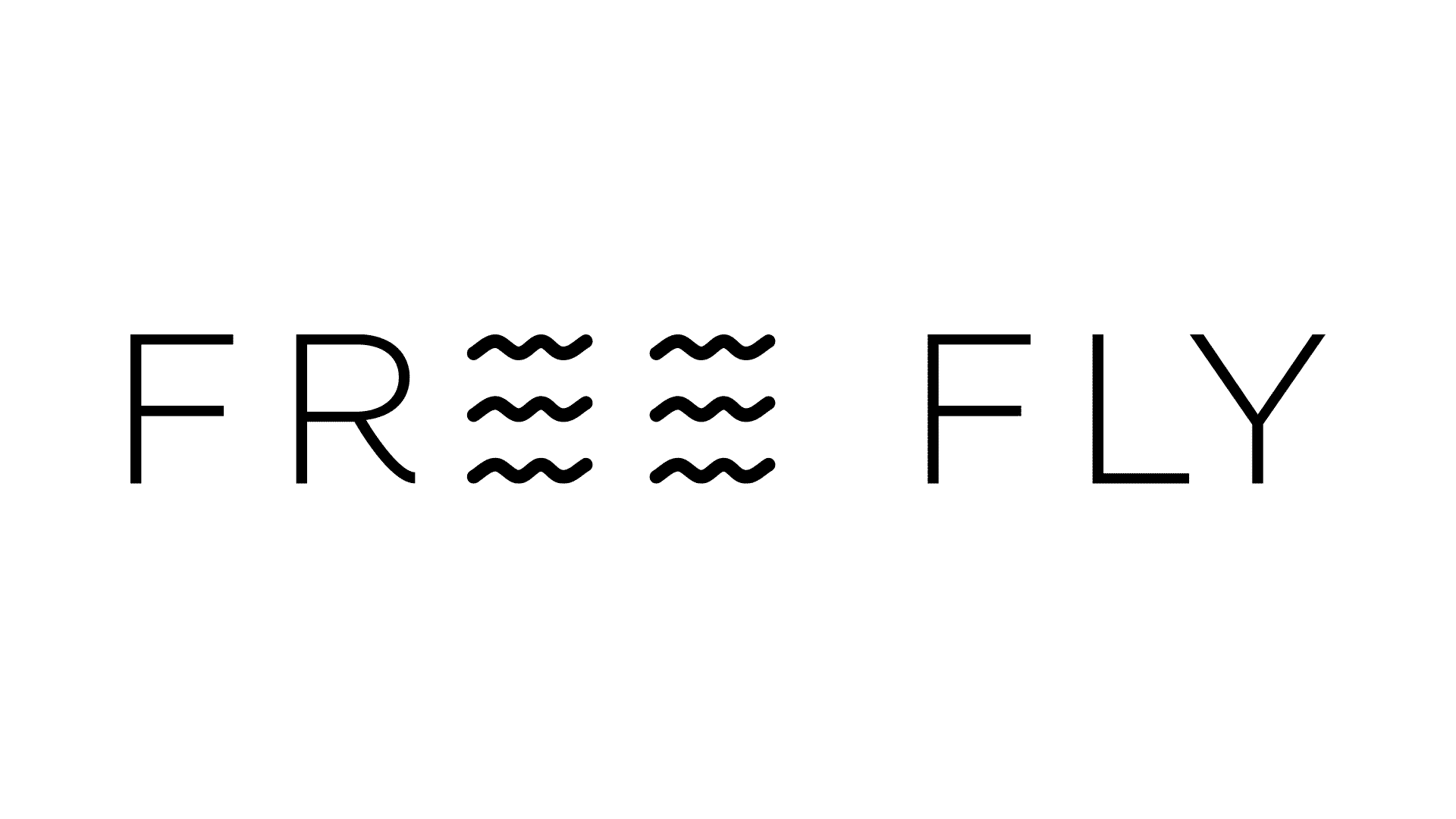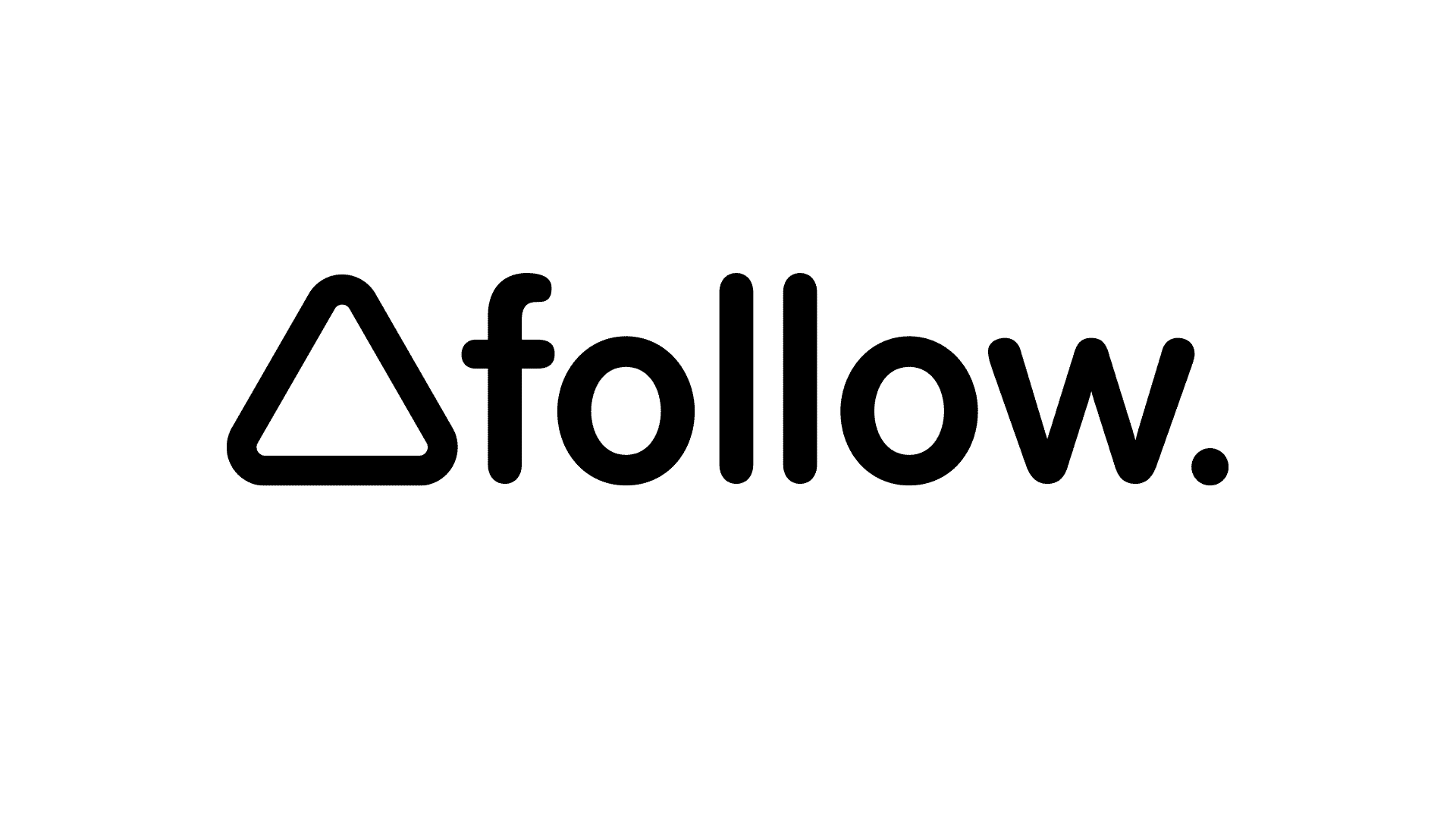 Contact Us
We want to hear from you! Let us know how your experience was, good or bad, or any questions you may have, and we will be in contact with you within 48 business hours or less. We are happy to help!
Get In Touch