Why MasterCraft's Surf Wave is Best for Beginners
MasterCraft recognizes the importance of having a customizable surf wave that can be enjoyed by beginners and professionals alike, which is why they created their patented SurfStar system. With more precise sensors, durably military grade actuators, and a new intuitive display, the SurfStar system creates an easy and hassle-free experience while out on the water. Here's why MasterCraft's surf wave is best for beginners.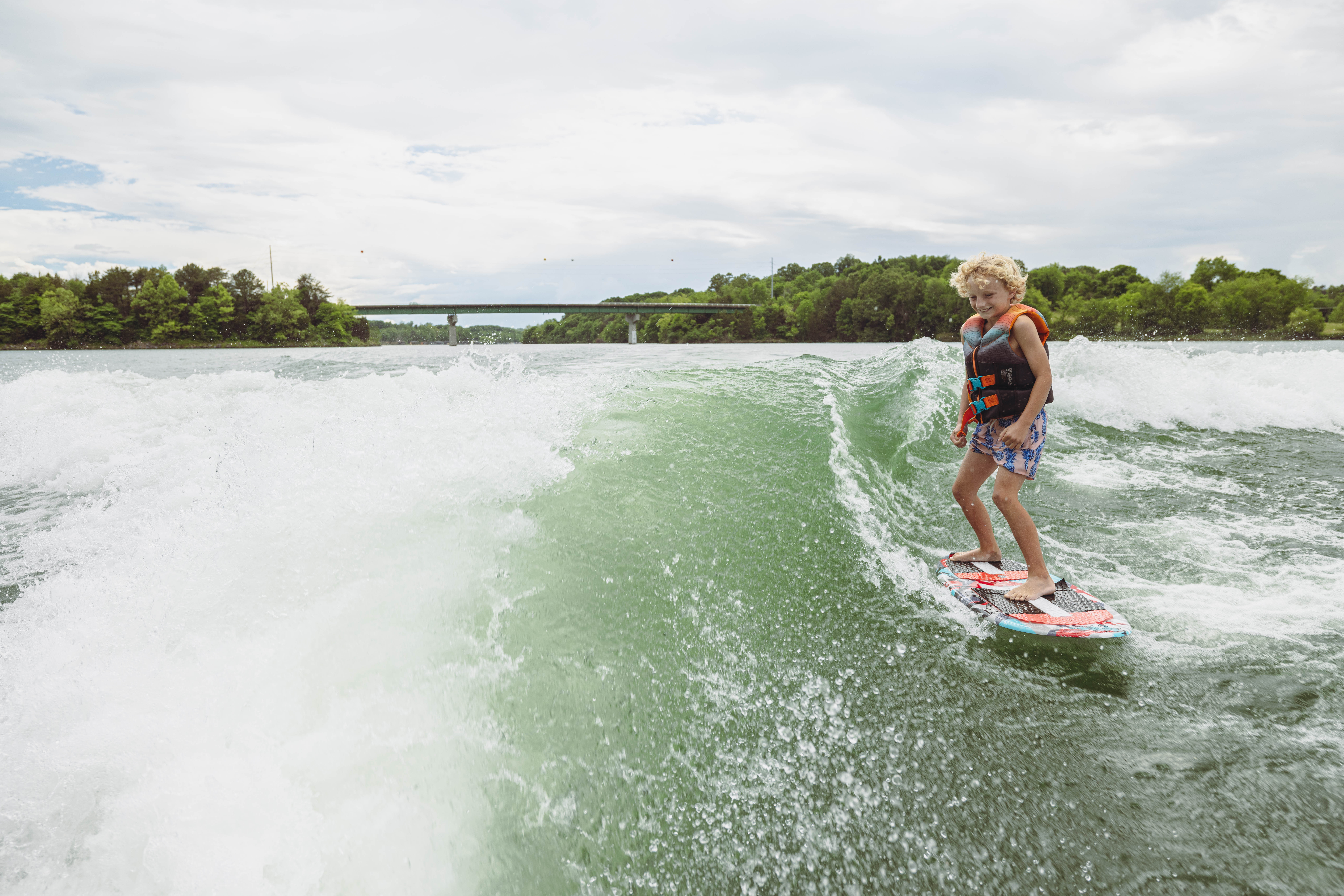 Why is surf setting 1 the best for beginners?
With SurfStar set to 1, the wave will be mellow which is less intimidating for those who are just starting out since the wave will have less push than a steeper wave would. Additionally, having a wave that isn't too steep makes it easier for beginners to pop out of the water and start surfing.  
Learning the basics
With SurfStar set to 1, the wave will be long and mellow as we previously mentioned. The extra length of the wave gives the rider plenty of room to begin to understand the basics of surfing, as well as giving them larger room for error. If you drift back in the wave this longer and more mellow wave will give the rider more room to make adjustments recover more easily than on a steep wave.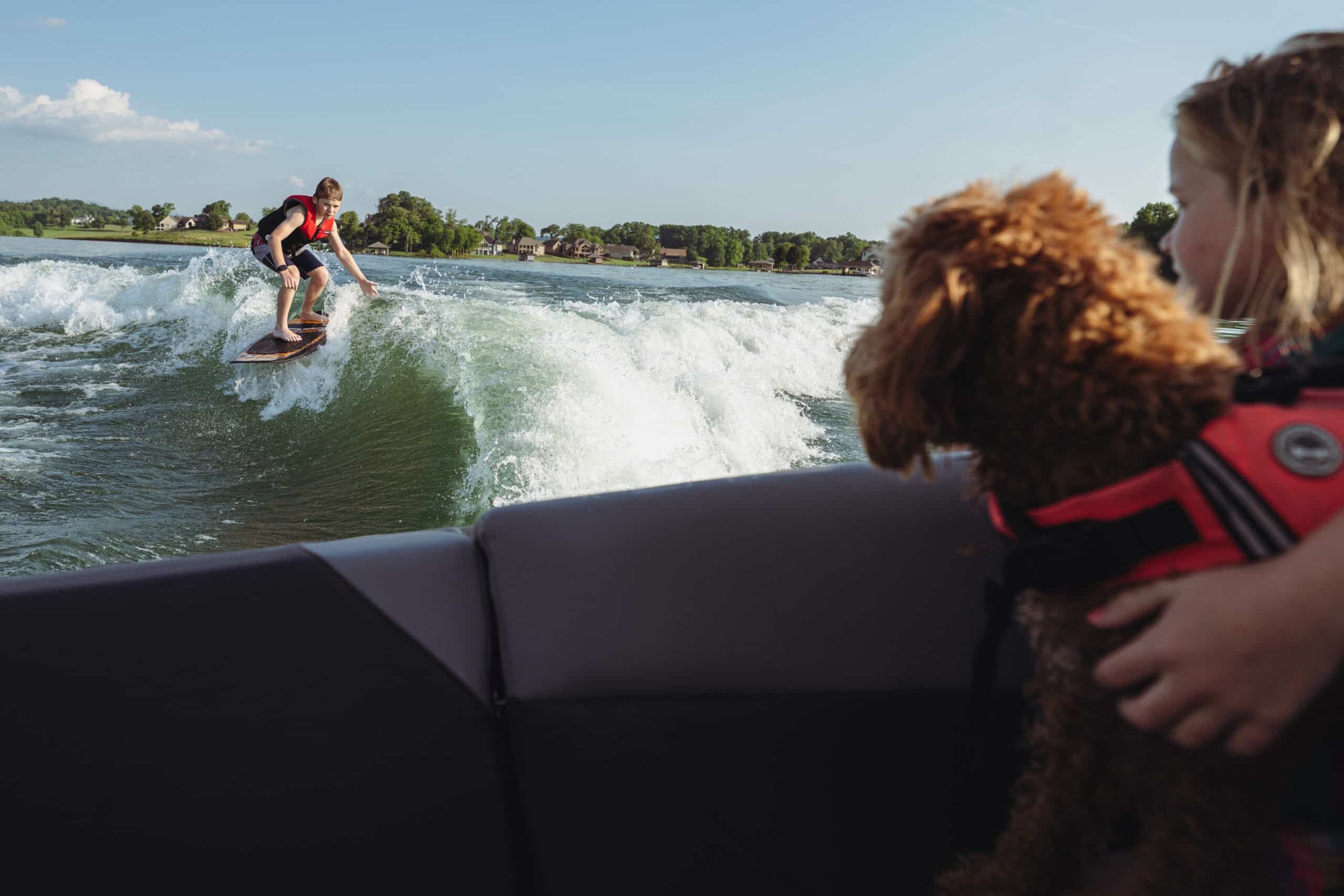 Asymmetrical Tabs
It can be difficult for beginner surfers to get the hang of riding when the wave they are riding is not shaped correctly or tends to get washed out. MasterCraft's patented asymmetrical tabs help eliminate any turbulence caused by the prop, giving you an equally great surf wave regardless of which side of the boat you are riding on.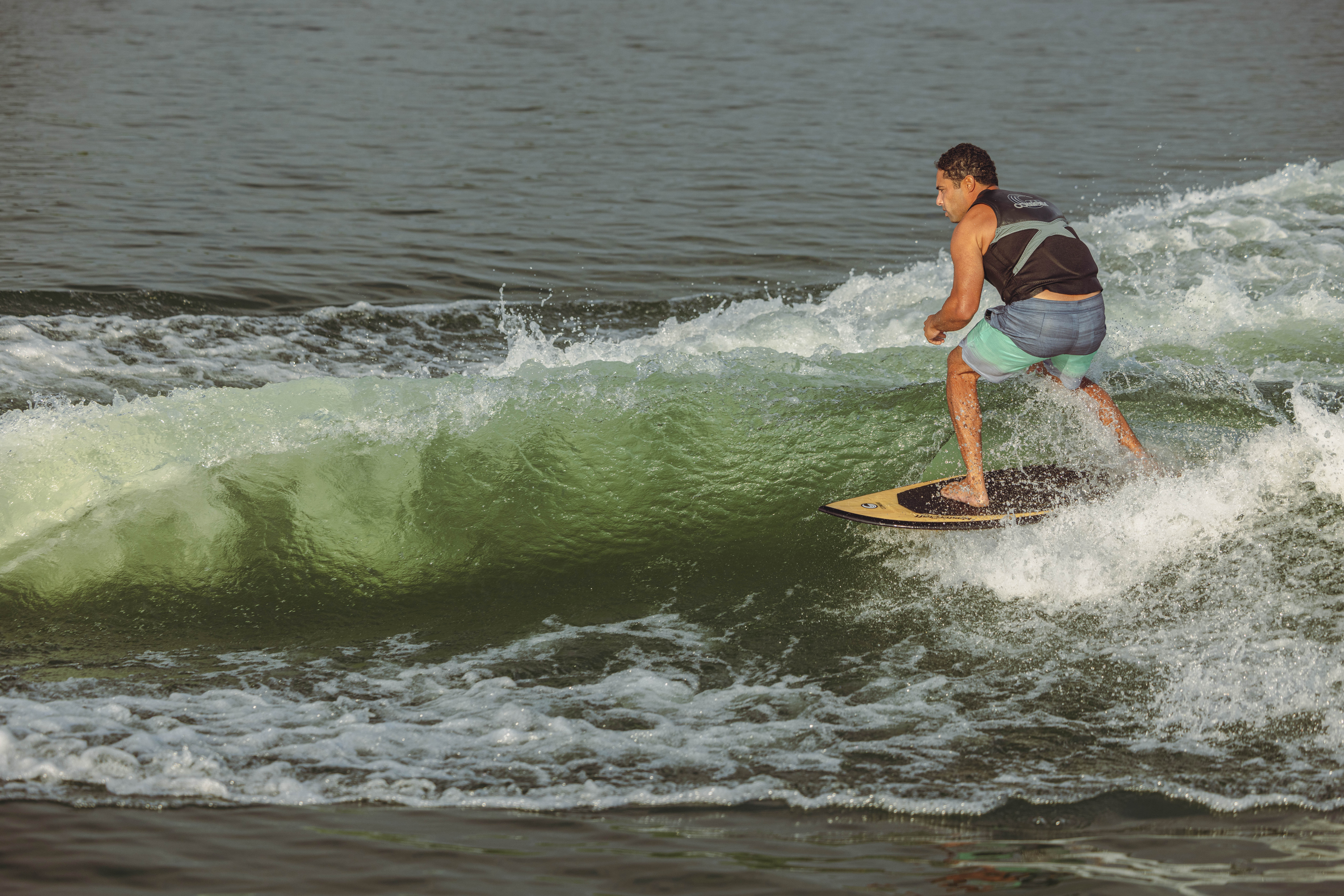 Hull Design
MasterCraft designs a unique hull for each model in the lineup. This hull design means these boats can produce a long and mellow wave, regardless of how big or small the boat is. These hulls are specifically designed for wakesurfing which means beginners will have an easier time learning to ride than they would behind a ski boat or a boat that is not made to be surf specific.