When you step into our fully stocked proshops you will see tons of brand-new gear from your favorite brands, as well as be able to score the best prices of the season. Thinking about trying out something new on the water next year? Now is the best time to grab that fresh board or ski before the ice melts in the spring. Our Holiday Kickoff Sale begins Black Friday, so be sure to visit your local Action Water Sports and come see our showroom full of brand-new boats from your favorite manufacturers.  
Friday, November 25 | 12pm - 5pm
Saturday, November 26 | 9am - 2pm
All Action Water Sports locations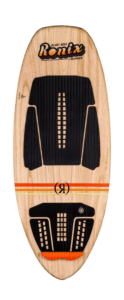 Enter to win a FREE wakesurfer
Sign up in-store at any one of our four Action Water Sports locations to win a FREE 2023 Ronix Blunt Nose Skimmer Wakesurf Board! The Blunt Nose Skimmer is a staff favorite here at AWS, and even on a smaller size wake you can feel confident with your tricks thanks to the boards blunt nose shape, which will prevent you from dipping the nose under the water.  
This contest begins Friday, November 25
th
at noon and goes through Saturday, November 26
th
until 2pm. See a store associate or
contact us
for more details. 
Come check out the all the new 2023 gear from your favorite brands and score the lowest prices before the end of the season. Give the gift of shred to yourself or your favorite water sports enthusiast!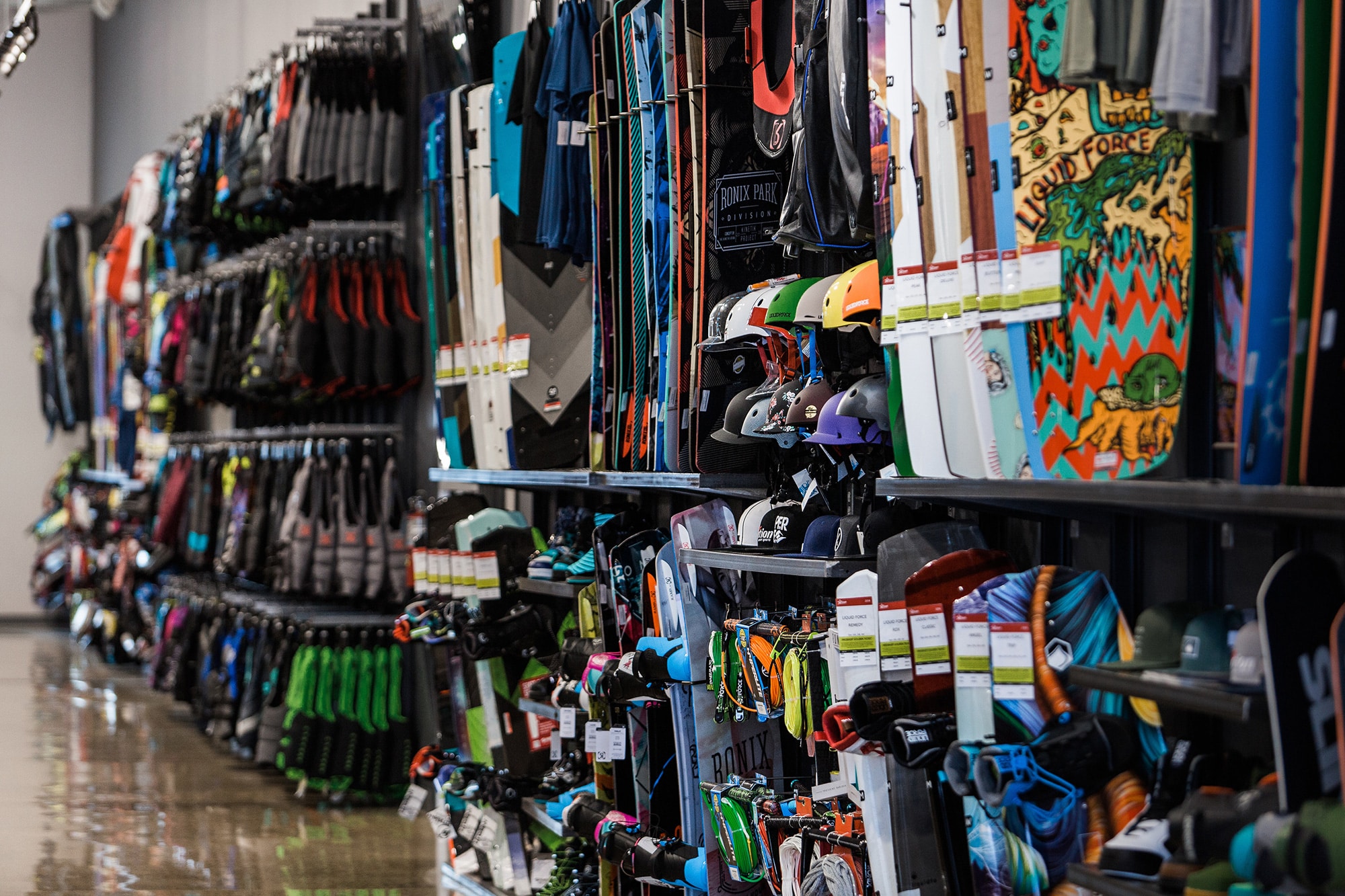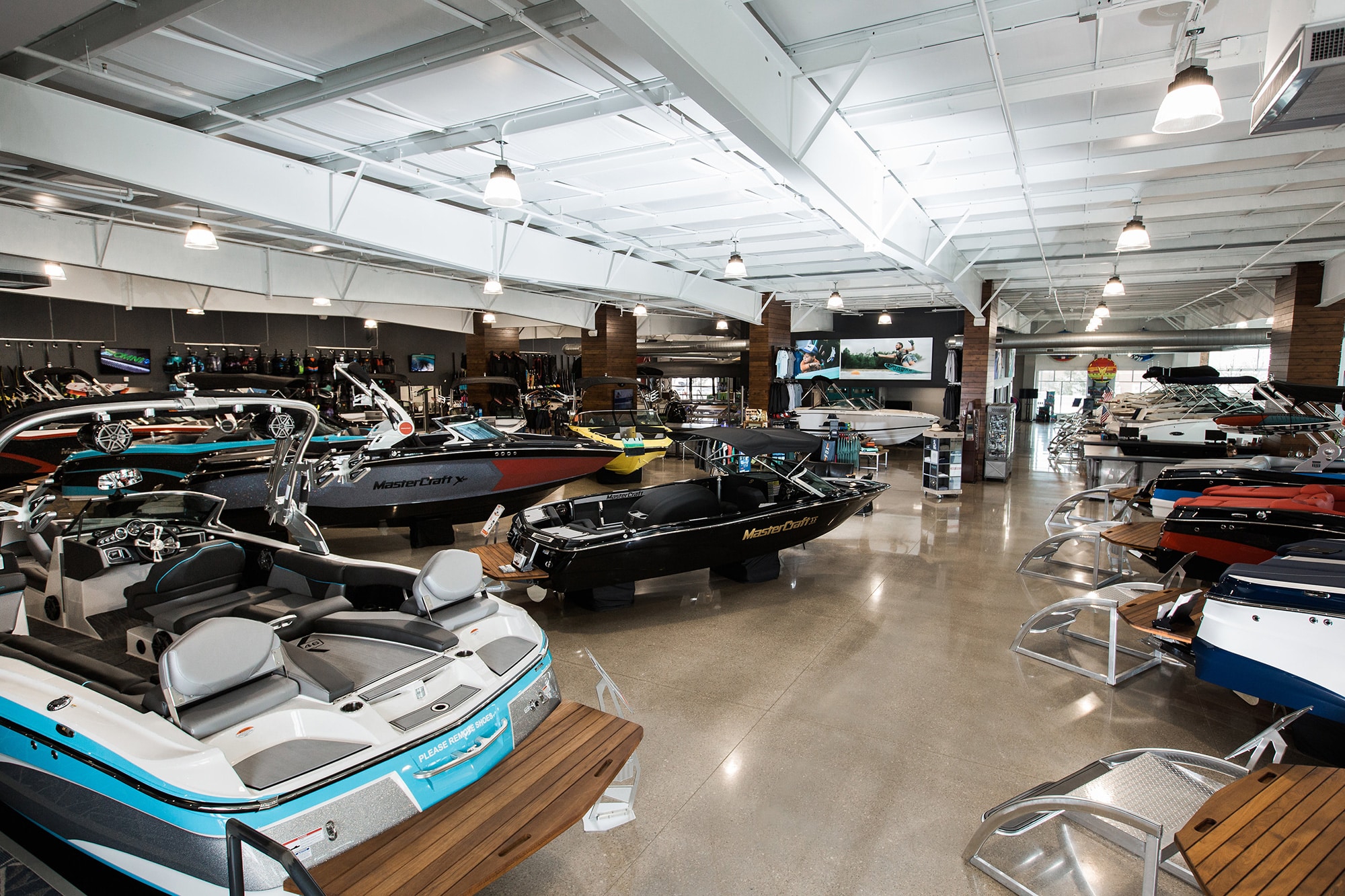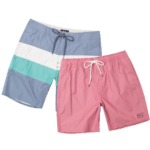 Boardshorts***
buy one pair, get one pair FREE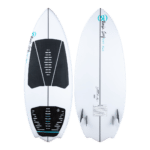 Ronix Flyweight Atlantik**
$749.99 $499.99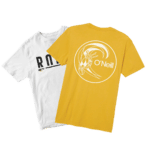 T-shirts*
starting at $10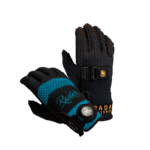 All water ski gloves
30% OFF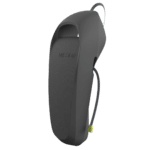 Mission Sentry Fender
get one for $60
get two for $100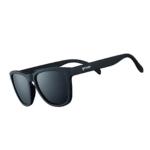 Goodr Sunglasses
Buy one pair, get second pair for $10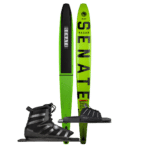 Senate Alloy Water Ski Package
was $749.99 $499.99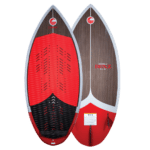 Wake Surfers**
starting at $319.99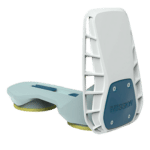 Mission Delta Wakesurf Shaper
save $100 $229.99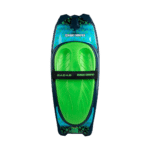 Kneeboards
starting at $129.99
*Selection varies by location **While supplies last ***excludes clearance
Need help deciding what to give this season?
Our gear guide was carefully crafted by our staff and is ready to spark some ideas.
Gifts under $50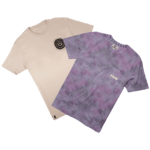 Adult T-shirts
starting at $22.99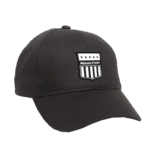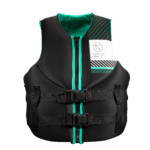 Life Jackets
starting at $49.99
Gifts under $100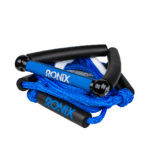 Wakesurf Ropes
starting at $69.99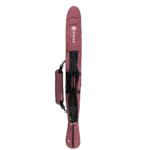 Water Ski Bags
starting at $79.99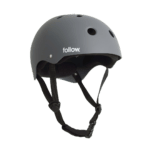 Helmets
starting at $69.99
For the Kids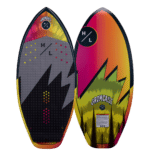 Kids Surfers
starting at $349.99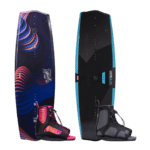 Kids Wakeboard Packages
starting at $399.99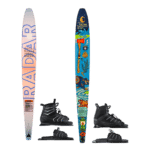 Kids Water Ski Packages
starting at $449.99
Load up Santa's Sleigh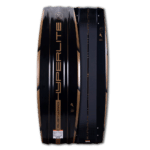 Pro Model Wakeboards
starting at $429.99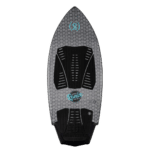 Ronix M50 HOME wakesurfer
starting at $1,199.99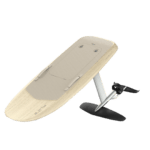 Fliteboard
starting at $13,395.99