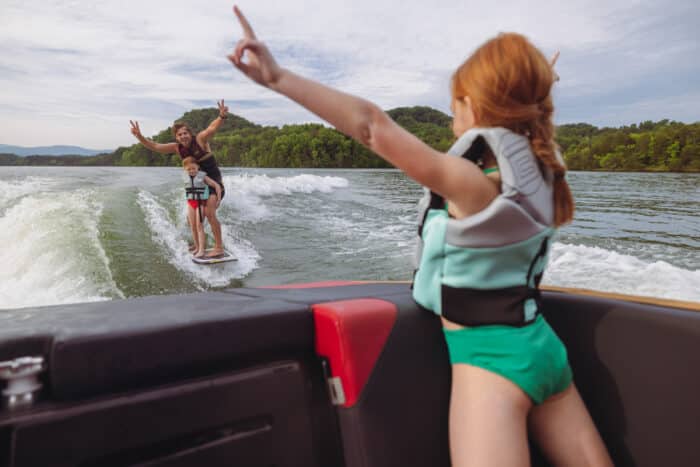 Get your Holiday shopping done early with our Holiday Proshop Sale!
Great deals in our proshop!
+ 25% off all 2o23 skis, wakeboards, and surfers
+ 20% off all in-stock life jackets
+ Free wakesurf rope with any wakesurf board purchase
+ Apparel on clearance, starting at $10
+ 30% off all in-stock SUPs
And…check out the website for special Black Friday deals!