Come check out the all the new 2023 gear from your favorite brands and score deals on all the gear you need for summer. Give the gift of shred to yourself or your favorite water sports enthusiast!
June 8 – 10
* Hours vary by location *
All Action Water Sports locations!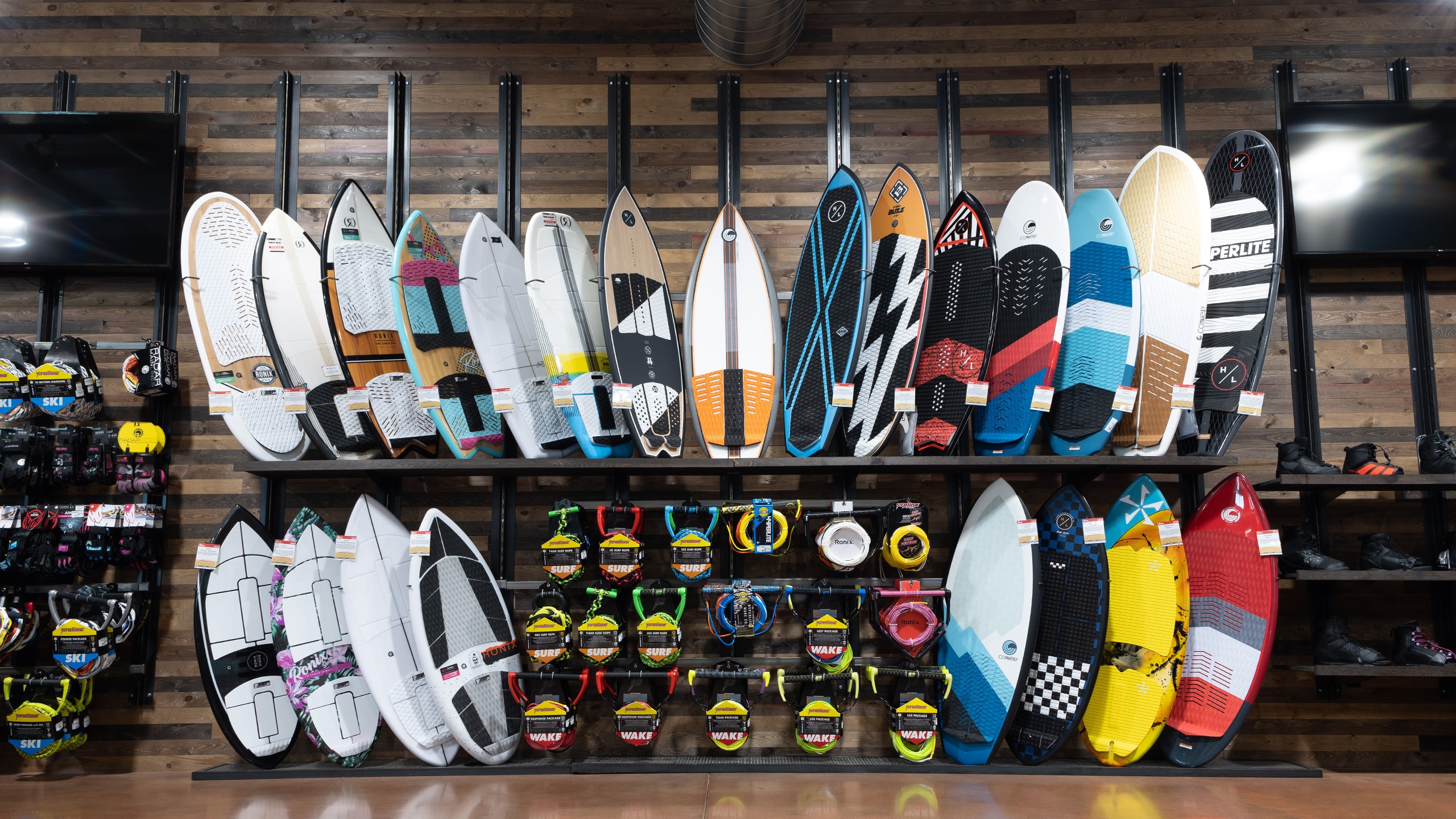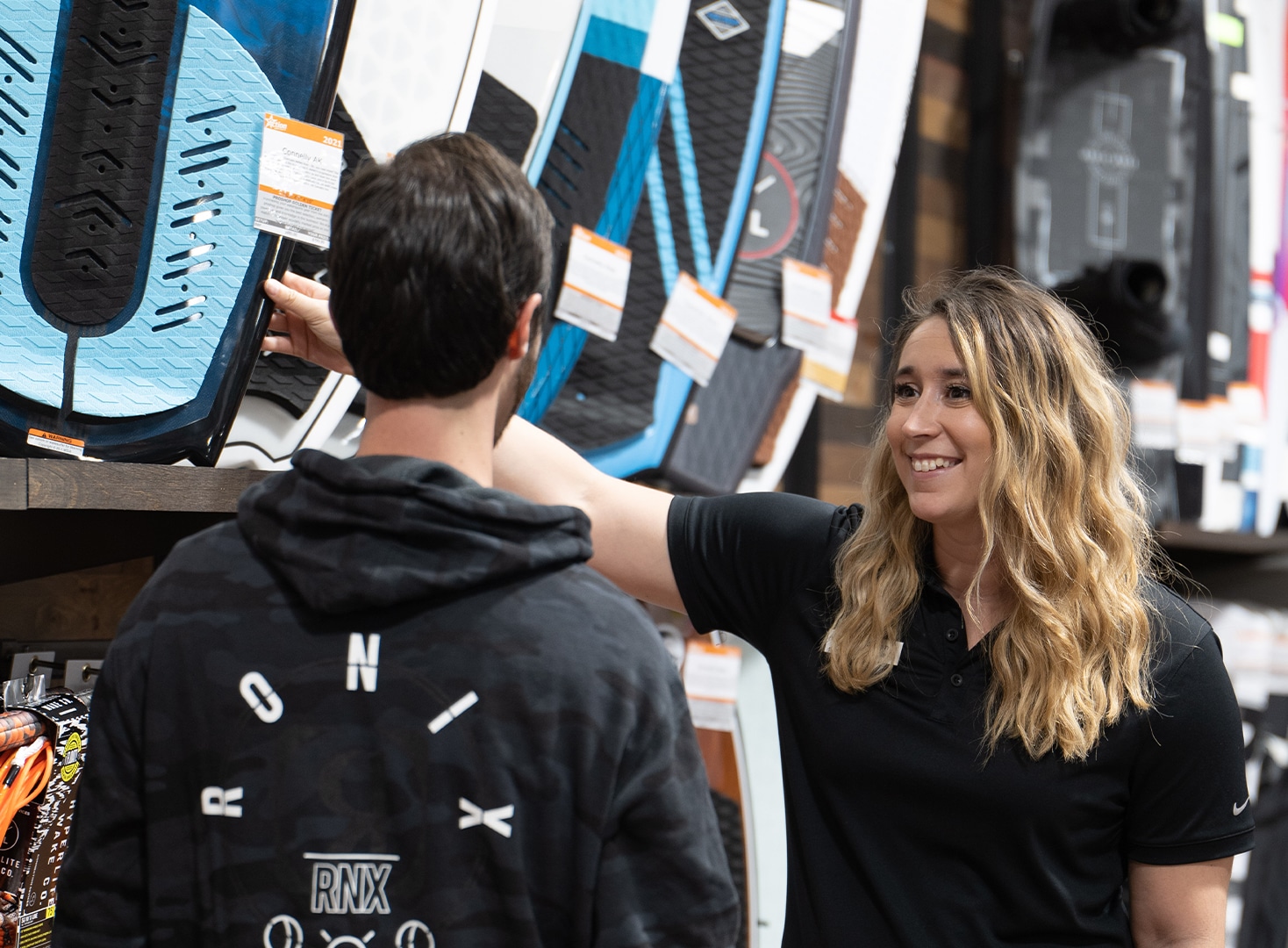 Hyperlite Shim
Now $319.99
Was $539.99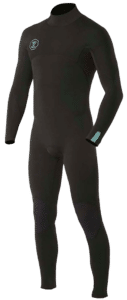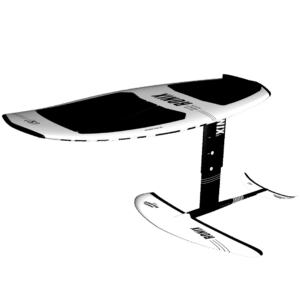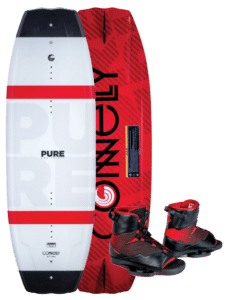 2022 Wakeboards, Skis, & Surfboards
40% OFF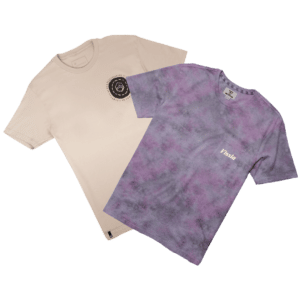 * Excludes efoils
** Excludes clearance
All offers while supplies last, products may vary by location.