Wakesurf
Grand Rapids
Get your crew on the water for a premium wakesurfing experience with our captains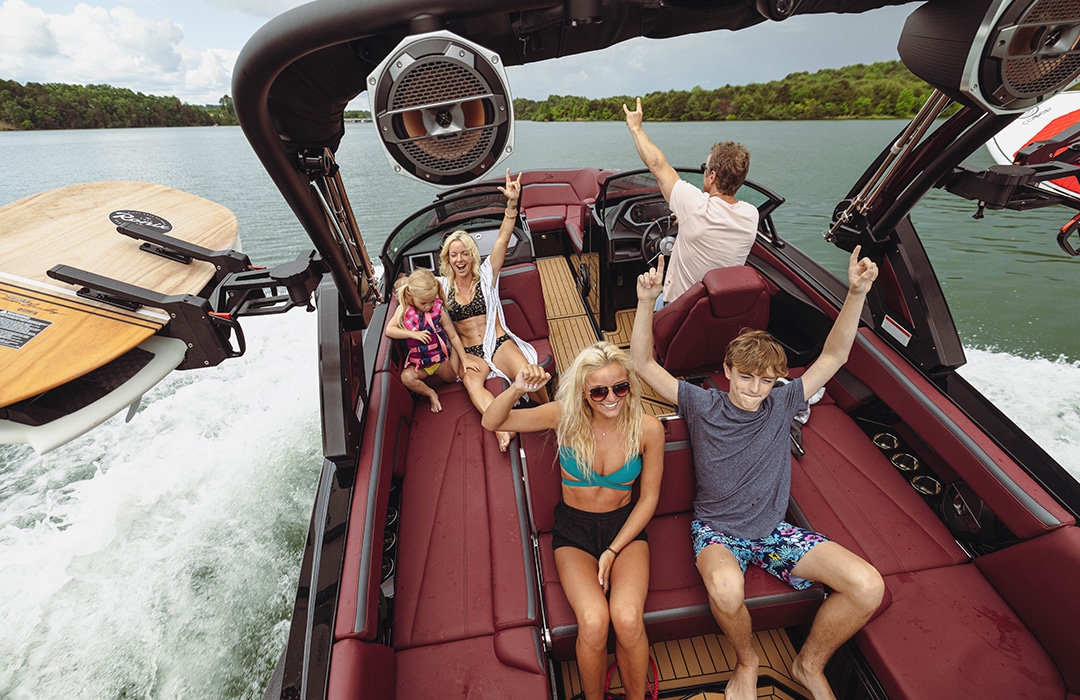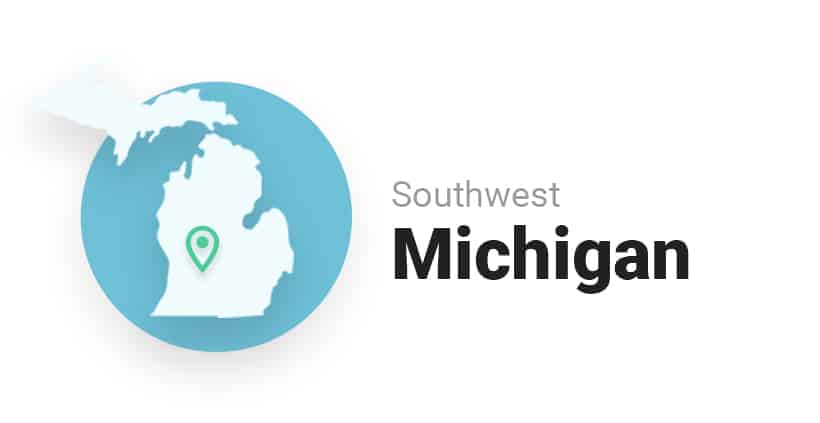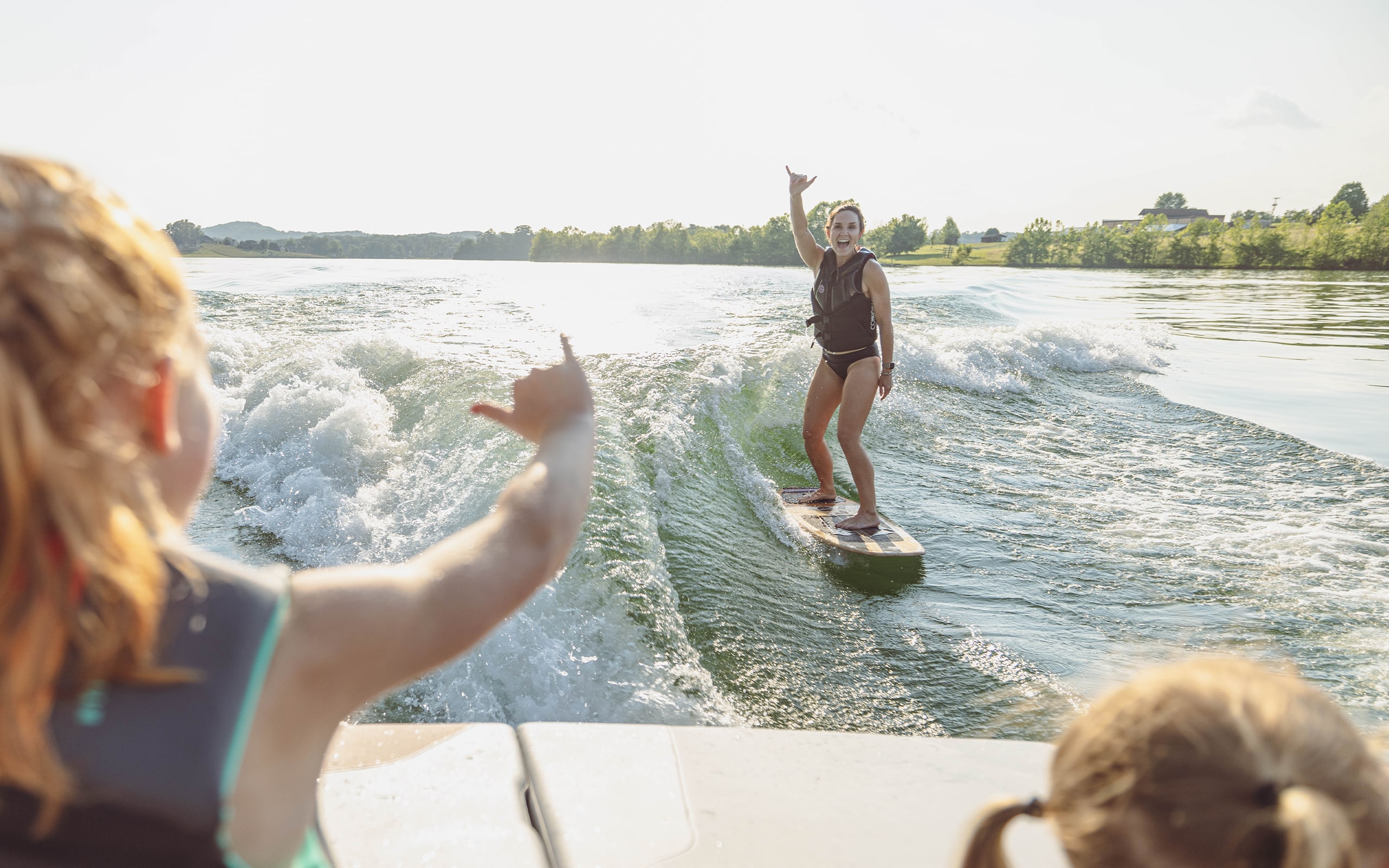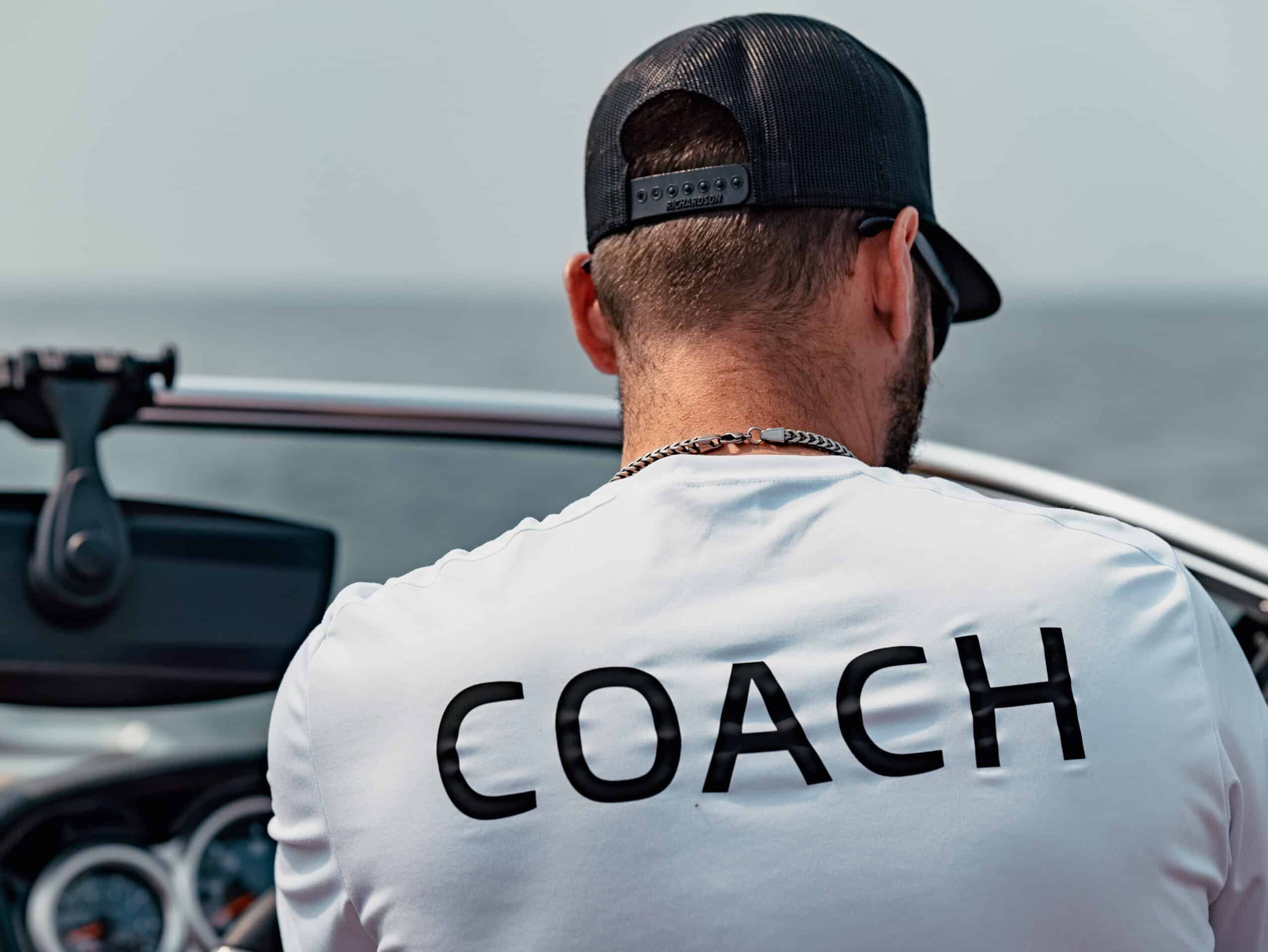 Let's get on the water
Wakesurf Grand Rapids is West Michigan's premier on water experience. Whether you are looking to learn a new water sport, progress your riding and skill level, or just relax on our luxurious Mastercraft with your crew, Wakesurf Grand Rapids is for you. Our dedicated Action Water Sports captains are ready to offer a premier experience for everyone.
Each of our captains are highly qualified and dedicated water sports enthusiast. From being able to maneuver the vessel to make it as easy as possible getting up while wakesurfing, to coaching any trick you may want to learn throughout your time on the boat.
Qualified Captain/Coaches
CPR Certified
USCG Approved Equipment
Experience of a lifetime
All-Inclusive Wakesurfing
Get your crew together and come ride with us in our luxurious Mastercraft on Lake Macatawa located in Holland, MI. We will provide all the necessary gear for a day out on the lake along with personalized instruction based on ability and experience. Our captains will make sure that this is an unforgettable time for you and your crew!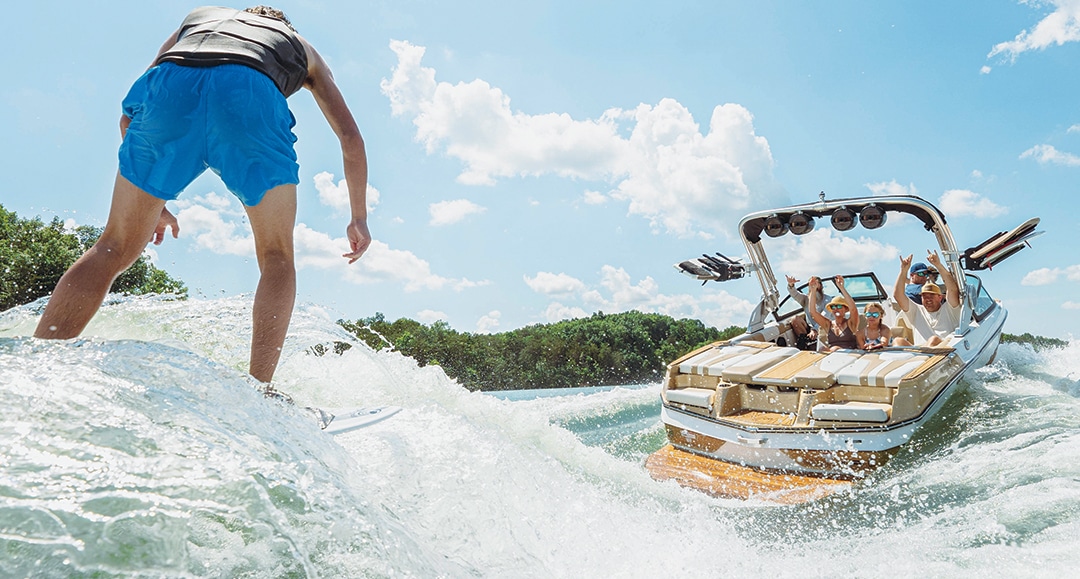 Do you operate every day? 
No, check out our calendar for dates and times of operation or give us a call for avalability!
Are your rates per person or total?
The rates are total, so if you book a 3hr session at $900 for 10 people the total cost is $900. 
Is there a Deposit?
Yes, $250  
How many people can come?
We have a max occupancy of 12. 
Can I cancel my reservation?
If canceled within 48hrs. 50% charge of deposit. If canceled within 24 hrs. no deposit return.
What if there is bad weather?
Weather cancellation will be determined day of and you will be contacted. If cancelled due to weather, receive a full refund of deposit or reschedule your day.  
Where do we meet?
Our primary departing location is Boatwerks Restaurant, Holland MI  
What should we bring?
Towels, non-spray sunscreen, sunglasses and a hat.  
What not to bring?
Cheetos, red wine, half-melted chocolate, hiking boots, stilettos, fake tattoos, styrofoam coolers, spray sunscreen, live animals, and BBQ chicken… to name a few. 
Can we bring drinks?
Yes.  
Can we play our own music?
Yes, our boat has Bluetooth for you to jam to your music.  
Can I charge my phone on the boat?
Yes, there are multiple charging ports. 
Do I need to Sign a waiver?
Yes, online or onsite.  Action Water Sports Boat Participation Agreement (rockgympro.com) 
Lake Day
on Your Boat
Your boat, your choice! We come to you! One of our professional coaches will come out to your location and go out on your boat to provide an unforgettable day on the water. We will provide top-of-the-line equipment along with any coaching necessary to have you getting up for the first time or learning that new trick!
Zone Charges
Zone 1 Included (0-30 miles)
Zone 2 $50 (31-60 miles)
Zone 3 $75 (61-90 miles)
Zone 4 $100 (91-120 miles)
Zone 5 $125 (121-150 miles)
Zone 6 $150 (151-180 miles)
Zone 7 $175 (181-210 miles)
Zone 8 $200 (211-250 miles)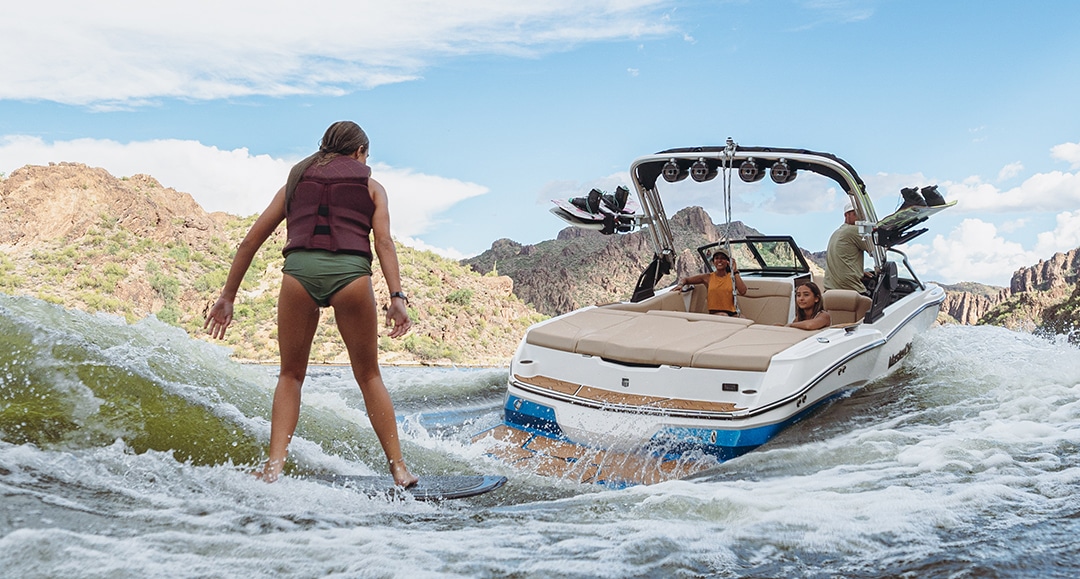 What does Action provide?
We provide an Action Water Sports coach and top of the line 2023 demo gear including surfboards, wakeboards, and skis. We can even take over the driving of your boat so you can sit back and enjoy the time.
Do you offer this every day? 
No bookings on Saturdays or Sundays. 
Where do we meet?
At your location! An Action coach will come out to your place and on your boat.   
How far will you go?
We will travel up to 30 miles one way. Anything over 30 miles refer to our zone charges for mileage. 
Can I book for only 1 hour? 
No, we have a 2hr minimum.  
What if we want to add more time to our session?
We offer additional hours for $100. 
When does our time start?
Your time starts once we are all loaded on the boat and ready to go 
Kids
Surf Camp
Drop the kids off at the lake for a day of surfing and riding in the boat with friends, making memories they will never forget! Our captains will provide personalized instruction to all the riders to help them get the most out of this wakesurf experience!
Is there a minimum and maximum number of riders?
5 Min Signups / 10 Max Signups.  If min riders is not met, reimbursement or rescheduling options are available.  
Cancelation policy for attendance or weather?
For attendance cancellations, parents will be contacted 48hrs prior to camp. Weather cancellations will be made by 7:00am the morning of camp 
Are there age restrictions?
Yes, 7-15 years old.  
Where do we meet?
Boatwerks Waterfront Restaurant in Holland, MI. Look for the Action Boat in the water! 216 Van Raalte Ave, Holland, MI 49423 
What is provided?
We will provide all the necessary gear needed for a day out on the lake (Life vest, boards, and the boat). Our boat captains drive the boat and provide any coaching; from your first time getting up, to learning a 360 and many other tricks! 
What do we bring?
Campers should bring/wear a bathing suit, towel, sunscreen, extra snacks and water.

Is lunch provided?
No lunch will be provided during the boat day. 
Dates
June 20, 21
June 27, 28
July 18, 19
July 25, 26
August 1, 2